Advanced Techniques
Your dental visit should be comfortable, convenient and effective. Dr. Gloria Chen has completed extensive training in using the most advanced dental technologies in order to provide you with care that is tailored to your individual needs. These technologies include cutting-edge tools and equipment as well as treatment techniques and materials. You can count on our dentist and team to combine technology and expertise to ensure that you receive the highest quality of care possible.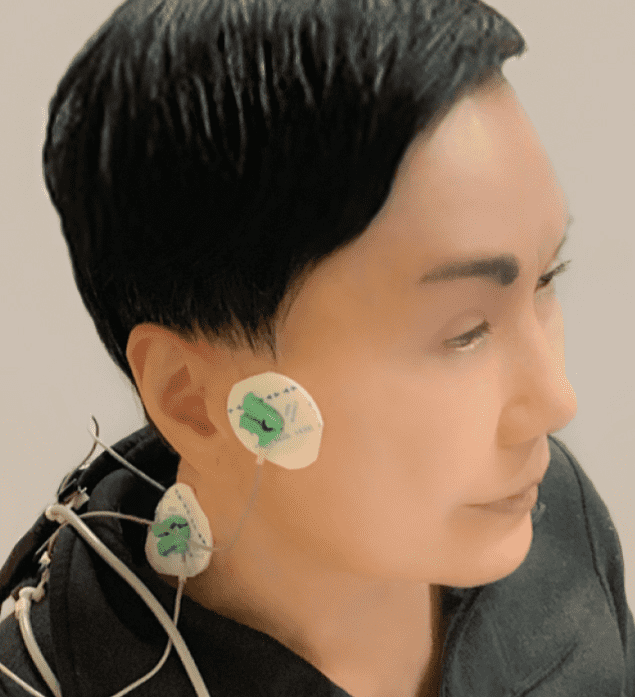 What We Do
Using technology, we can more quickly and accurately diagnose problems and create treatment plans to improve your health and wellness. Dental technology also allows us to perform your treatments precisely, augmenting our holistic approach to bring out the best in your smile, health and life.
A Caring Positive Experience
Let's Get Started
Have a Question?