Restore Your Smile
An important facet of holistic dentistry is the focus on how the different parts of your smile relate to one another and how your oral health affects your general health. Our experienced dentist understands the relationship between your smile and body and takes into account all aspects of your well-being to design a restorative treatment plan that promotes both your smile and overall health to give you balance and wholeness.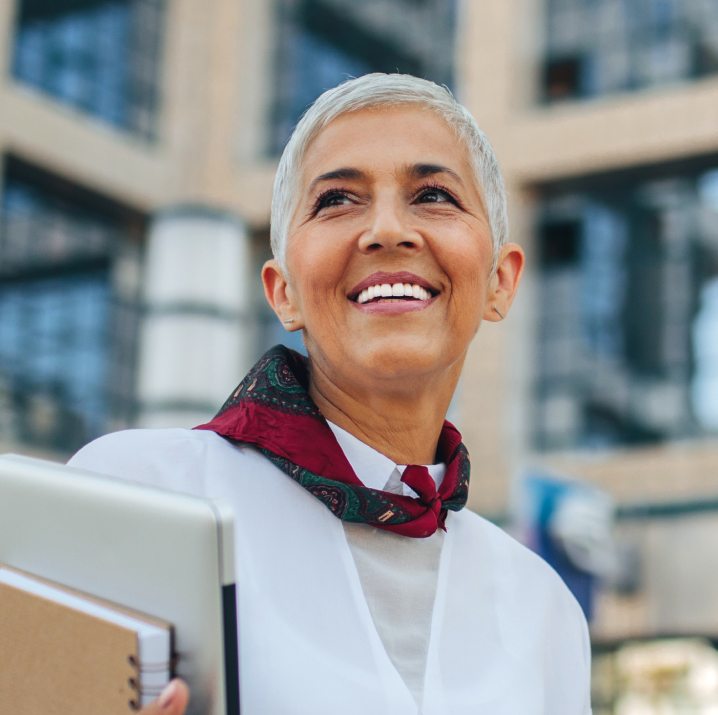 Benefits of Restorative Dentistry
A complete set of healthy teeth allows you to look your best and enjoy greater self-confidence. By restoring your damaged teeth, you can prevent a number of dental and overall health issues, including a greater risk for tooth decay, infection, misaligned teeth and impaired oral function. Call to learn more!
Bringing Life to Your Smile
Let's Get Started
Have a Question?