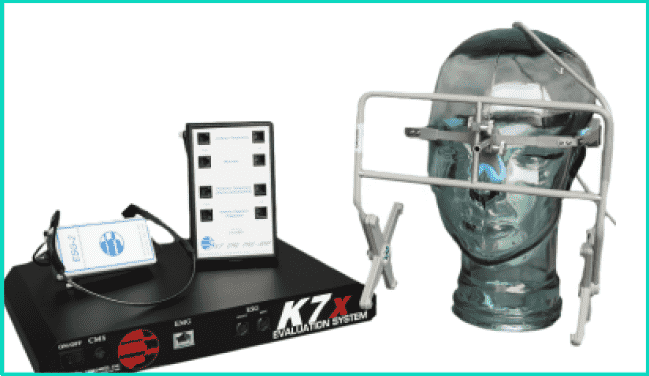 Why the K7 Machine?
Our dentist and team will never simply prescribe an appliance or treatment based on an impression of your bite. Instead, we prefer to take the time and effort needed to study your health in-depth and find the sources of your discomfort and TMJ problems. The K7 system allows our dentist to evaluate and track your jaw and joint movement so that we can diagnose the condition of your muscles, joints and teeth. This allows Dr. Chen to accurately assess the condition of your jaws before you receive treatment, and it shows how your smile and health will improve after your treatment is complete.
The entire process is easy and noninvasive. You will be comfortable throughout the procedure, and we will find the type of treatment that will be most beneficial for your health, well-being and oral function. The K7 machine has revolutionized TMJ treatment. Some of the benefits include:
Accurate tracking of the movement of your jaw, detection of patterns and measure of muscle movement
The ability to find the ideal location for the positions of your jaw
A concise view of the relationship between your jaw joint, mouth and body
Effective treatment planning
Problems with your temporomandibular joint can extend far beyond your jaws. We encourage you to contact our office for more information about the K7 machine and TMJ therapy. We will be happy to help you schedule an appointment so that you can begin your journey to a healthier, pain-free quality of life.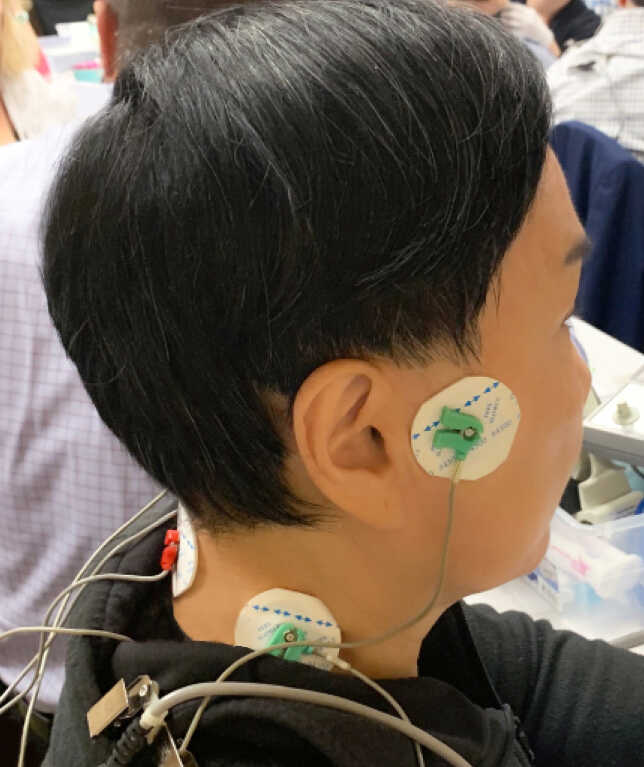 Let's Get Started
Have a Question?