Experience
In order to improve not just your oral health but your general health and even your emotional well-being, our dentist, Dr. Gloria Chen, may suggest craniosacral therapy. Dr. Chen uses this treatment to address problems with balance, headaches, vision, speech and even depression. It is part of our commitment to holistic dentistry, which involves treating the entire patient and not just their body or smile. Dr. Chen may use this therapy in conjunction with other treatments to correct problems, such as TMJ. During craniosacral therapy, Dr. Chen will gently manipulate the tissues, muscles and bones that affect the central nervous system, particularly in the head and neck.
We believe that you can achieve optimal health without the use of medications or injections, and this treatment is used to release the tension in your head, neck and shoulders and allow your body to begin the process of healing itself. A craniosacral treatment can also be a very relaxing experience!
Craniosacral therapy has been used to treat many problems, including:
TMJ
Neck pain
Fibromyalgia
Anxiety and depression
Headaches
Scoliosis
We will be happy to meet with you for an examination and consultation to see if this treatment is right for you. If you would like to explore the treatment possibilities of craniosacral therapy in Chicago, Illinois, we invite you to call Chicago Holistic Dentistry at 312-280-2299 or reach out to us via text at 312-890-6968.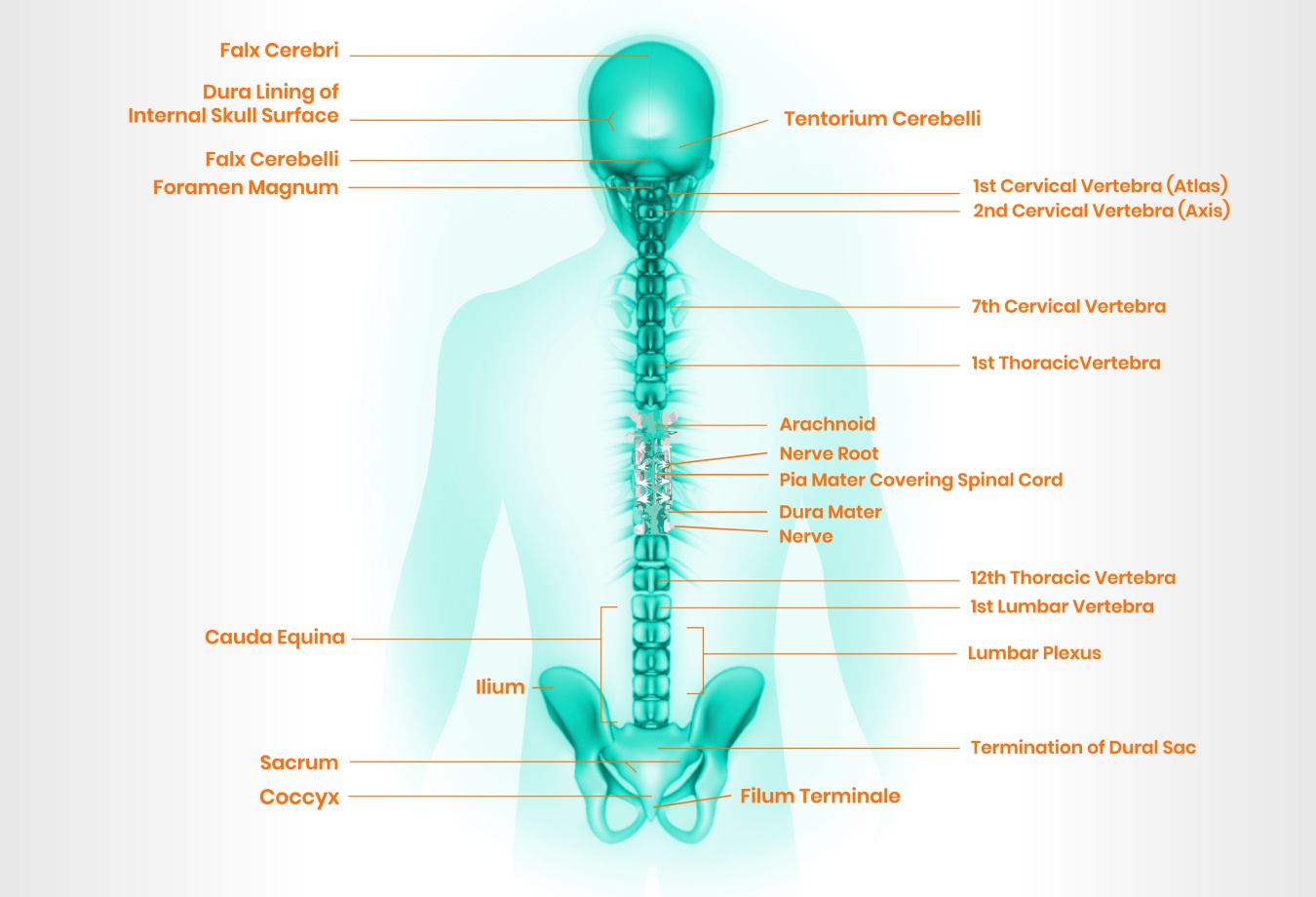 Let's Get Started
Have a Question?