We Are Here to Help
You may not know that the health of your smile is directly linked to the health of your body. Your smile can show signs of many different conditions, including oral cancer. If left untreated, oral cancer can be devastating to your smile and can even be fatal. However, oral cancer is one of the most easily treatable cancers when it is caught in its earliest stages, so we perform regular oral cancer screenings to examine your mouth and smile to check for any developing issues. Dr. Chen has extensive training in many facets of medicine and can find potential health hazards that other caregivers may overlook.
Oral cancer is a disease that can cause lesions or sores on the gums, lips, tongue or any other soft tissues in the mouth. Our dentist will check for these symptoms and more. It is also beneficial for you to be aware of the symptoms. Some symptoms of oral cancer include:
A sore in the mouth, including the lips, that has not healed after two weeks
A sore throat that will not go away or the feeling that you have something caught in the back of your throat
Changes in the color and texture of the soft tissues of your mouth.
Discomfort or problems chewing, speaking or swallowing
Numbness or discomfort in your face, neck or mouth
Unexplained oral bleeding
Dr. Gloria Chen will also talk with you about other symptoms you may be experiencing since not all oral cancer symptoms are easy to detect. Call Chicago Holistic Dentistry at 312-280-2299 or text 312-890-6968 to schedule an appointment with Dr. Chen. We will also check for symptoms during your regular cleanings and exams.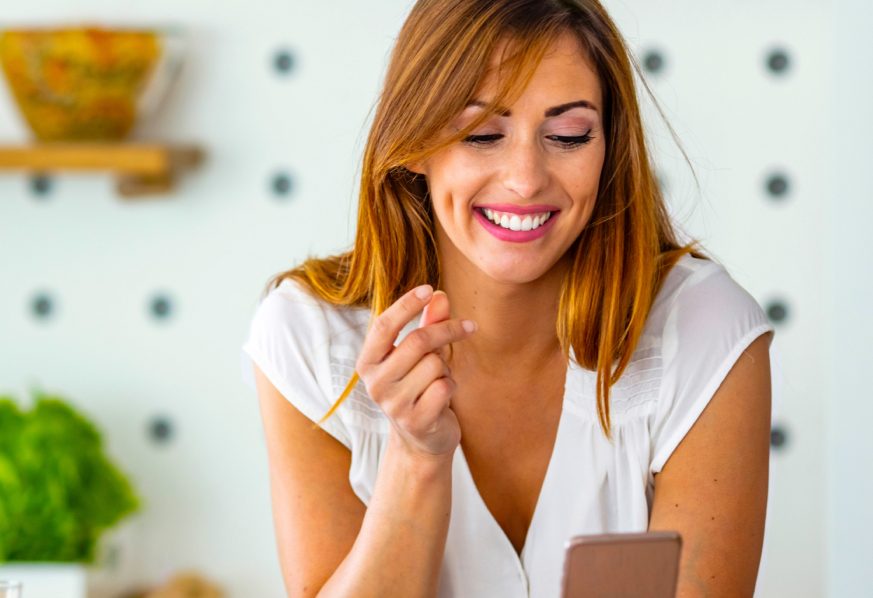 Let's Get Started
Have a Question?