Your Deep Cleaning
Scaling and root planing is an effective treatment that is used to remove plaque and bacteria from your mouth and teeth. In scaling, we use a manual, handheld instrument to gently remove plaque from the tooth and gumline. During root planing, the root of the affected tooth will be cleaned to remove bacteria and prevent it from accumulating in the future. We provide antibiotics to treat infection and strengthen the health of your smile and to prevent further issues from developing. This treatment is designed to be safer and less invasive than scaling and root planing treatment from other dentists.
Gum disease occurs over time, and during each appointment, Dr. Chen will carefully examine your smile for periodontal issues. If our dentist sees the signs of developing gum disease, she can address it in one visit to our office. Here are the steps involved in scaling and root planing:
• If your gums are extremely sensitive, we may administer an anesthetic for your comfort.
• Dr. Chen will gently remove the plaque and tartar from your teeth, especially below the gumline and at the base of the crowns of your teeth.
• Dr. Chen will also clean and smooth the roots of your teeth to help them reform healthy attachments to your jawbone.
If you are experiencing any of the signs of gum disease, we invite you to call Chicago Holistic Dentistry today at 312-280-2299 or text us at 312-890-6968 to schedule an appointment with Dr. Chen.We will be happy to explain to you how we can improve and protect your health with scaling and root planing in Chicago, Illinois.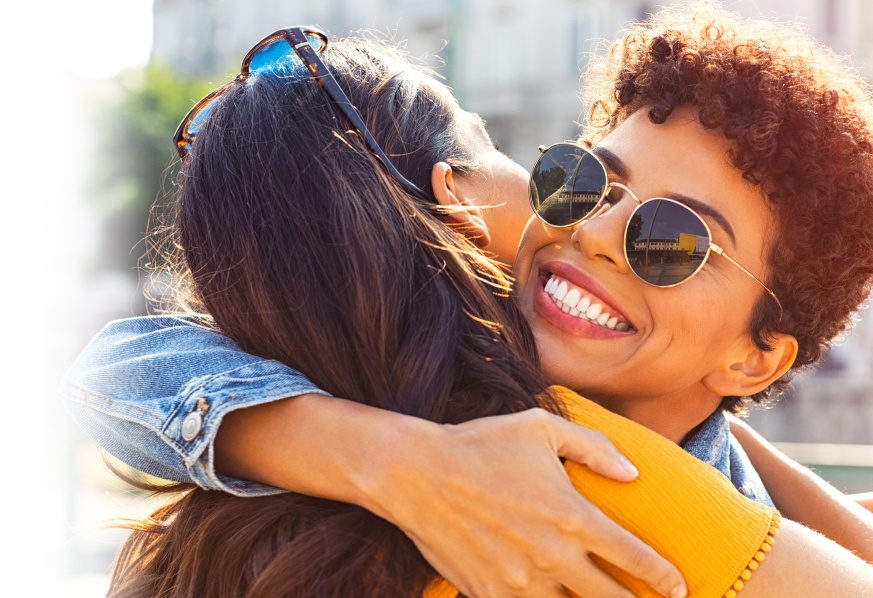 Let's Get Started
Have a Question?