What Is a Dental Bridge?
A complete smile is a healthy smile. Dr. Chen can use a dental bridge to replace a single lost tooth or two or more teeth adjacent to one another. A bridge consists of one or more artificial teeth that are attached to crowns. With the proper care, a bridge may last up to 10 years. Dr. Chen will prepare the teeth that will hold the crowns and take an impression of your smile. You will receive a temporary bridge to wear while your permanent restoration is crafted in a lab. That permanent bridge will be placed when you come in for your second visit.
A bridge may be the perfect solution for you if you want to fill in a space in your smile. It is a great restoration alternative if you are not interested in partial dentures or cannot afford dental implants. Some of the benefits of a bridge include:
Restoring your oral function and improving your ability to speak.
Enhancing the appearance of your smile and taking years off of your face by restoring its volume
Eliminating the need for a partial denture
Ensuring that your remaining teeth remain in their proper positions.
In order to enjoy all of the benefits your smile has to offer, contact our office for an appointment. Dr. Chen will draw on her years of experience to create a well-rounded treatment plan designed to deliver the best possible results that will work in harmony with your body.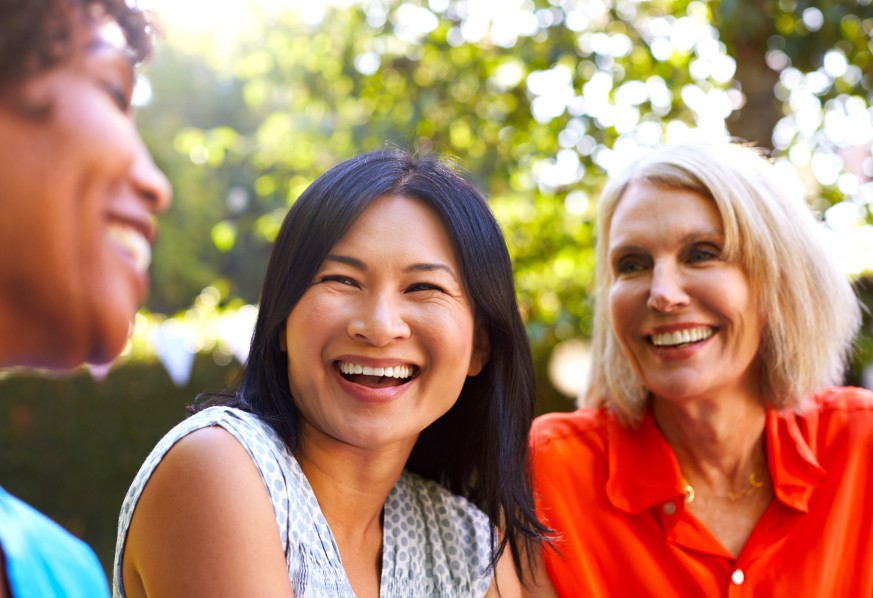 Let's Get Started
Have a Question?