Care for Your Smile
Along with some of the traditional treatments offered at other practices, Dr. Chen utilizes years of clinical experience and study to improve your smile and general well-being. We integrate the mind and body into your dental treatments.We can help you understand how to best take care of your smile and develop a routine that will enhance your natural oral health over your lifetime.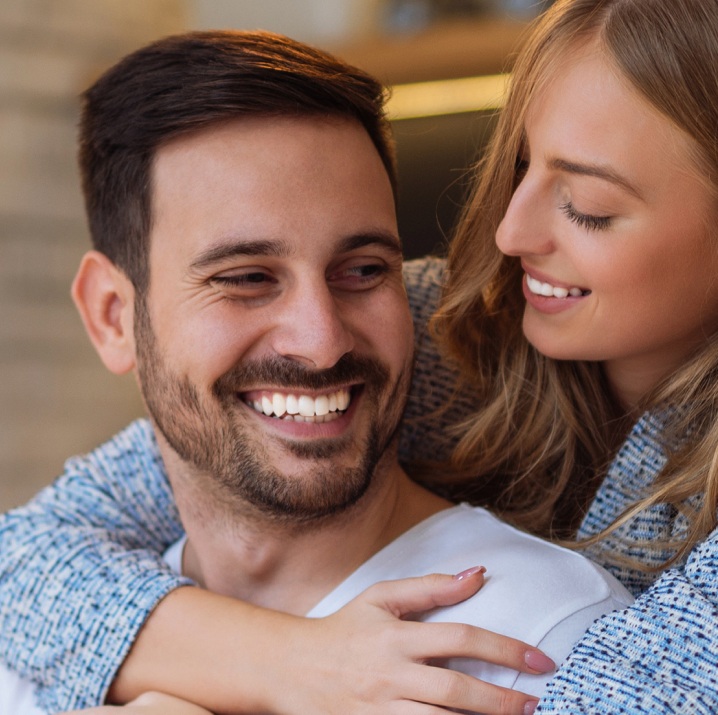 What to Expect
Dr. Chen will listen carefully to your concerns and symptoms. She understands that other dentists may miss important issues or underlying causes of dental problems. She may even suggest treatments such as TMJ or craniosacral therapy. She has studied at the prestigious UPLEDGER Institute and applies a broad spectrum of holistic approaches to dentistry.
Clean, Healthy Smiles for All
Let's Get Started
Have a Question?