Why Composite Fillings?
For many years, dentists treated tooth decay with fillings made of metal or an amalgam containing trace amounts of mercury. As a practitioner of biological dentistry who has invested many years in training and clinical experience, Dr. Chen is mindful of how the substances used in traditional dentistry can have a negative impact on not only your smile but your general health. Dr. Chen uses composite dental fillings in Chicago, Illinois, to repair cavities or minor damage to your teeth. These fillings are a safe, comfortable and attractive alternative to the fillings that dentists have used in the past.
Many dentists have opted to move from metal and amalgam fillings to composite fillings. Dr. Chen has paved the way in alternative treatments and has made composite fillings a part of her practice. From a holistic standpoint, composite fillings have a number of advantages over the traditional variety:
They contain no harmful materials.
Since the composite is applied in a flowable form, it conforms to the cavity, and less tooth material needs to be removed.
The composite bonds directly to the tooth surface, creating a seal against future decay.
They can be repaired by simply adding more composite material.
They are shaded to blend in perfectly with your smile.
Composite dental fillings are just one way that Dr. Chen can preserve your oral and general health and improve your quality of life without using toxic substances or unnecessarily impacting your body. To address your tooth decay and learn more, call our team for your appointment.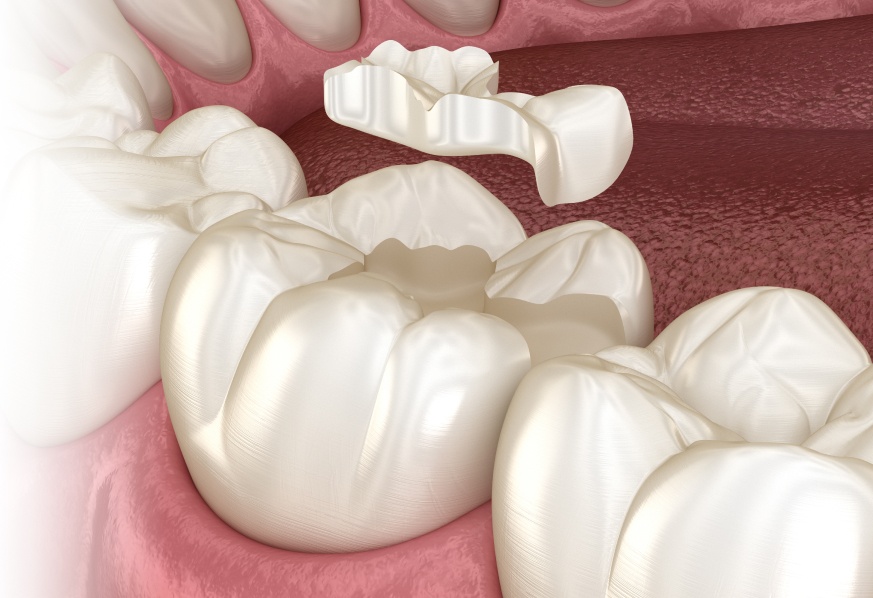 Let's Get Started
Have a Question?